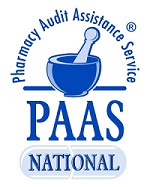 Since 1993, PAAS National has been the industry-leading advocate and defender of community pharmacy dealings with Prescription Benefit Programs. Founded by pharmacist and entrepreneur Ed Heckman, PAAS helps fight for fair audit treatment, improved contract terms and is a guiding light, steering community pharmacists away from trouble and toward compliance with rules and regulations such as HIPAA and Fraud, Waste and Abuse.
Consistently recognized as a best-in-class leader, PAAS has been endorsed by over 50 organizations and associations. PAAS best-in-class industry standards by employing knowledge, support and service excellence to empower community pharmacies to thrive, not just survive.
As PBM audits continue to increase, pharmacies will find having PAAS in their corner extremely helpful. The professionals at PAAS have assisted with more than 45,500 audits.
www.PAASnational.com or Toll-Free: (888)870-7227
Ask yourself, "Can I afford to go solo and fight an audit on my own?"
You could, but with the average savings in audit chargeback reductions generated by PAAS of $9,043, it will pay for a PAAS membership for the next 20 year's - and thats just one audit!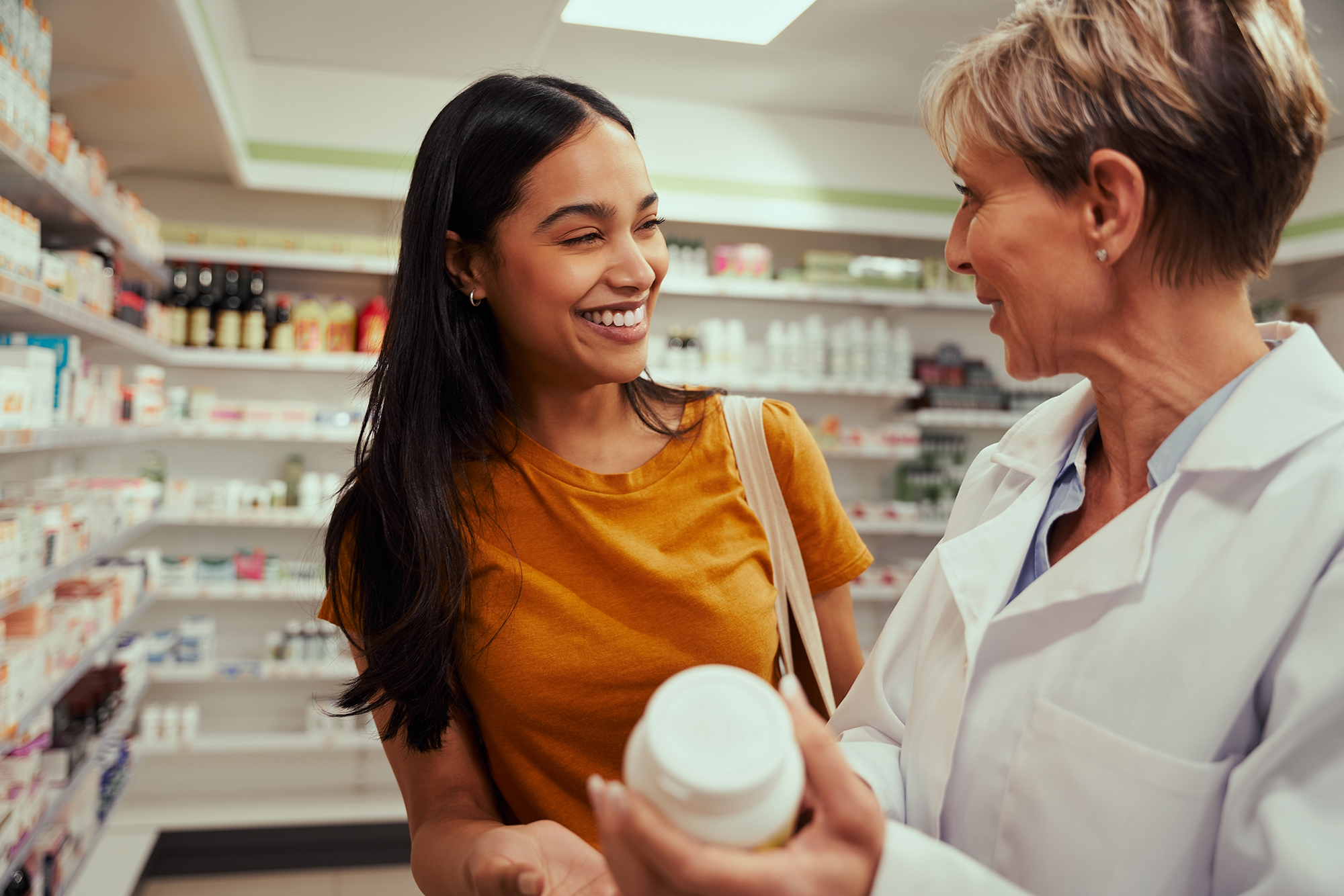 PAAS Services
Pre-Audit Consulting - Upon notification of an audit, PAAS will review and prepare you for all four different types of audits: onsite audits, desk audits, invoice audits and central review audits.
Post-Audit Defense - After your audit takes place, PAAS will help you formulate an appeal. We will help you organize your documentation and prepare to send it in to dispute any penalties.
Contract Review - Whether you have a new contract or an addendum, PAAS reviews contracts and points out potential risks and pitfalls. Our library of contracts and reviews numbers in the hundreds.
Third-Party Monthly Newsletter - PAAS' monthly newsletter, Third-Party Newsline, provides important tips and new information on PBM audit tactics. An ounce of prevention could save you thousands of dollars.
Valuable Resources - PAAS provides any array of important forms for members. Signature Log Forms, Signature Logbooks, Signature Log Postcards, Patient Affidavits, Compounding Protocols and Discrepancy Report Forms, plus others help you address Third-Party requirements.
www.FWAcertification.com or Toll-Free: (888)870-7227
Fraud, Waste and Abuse and HIPAA Compliance programs are required for community pharmacy, and we've taken the leg work out of it for you. PAAS has the tools to make your life easier with a complete Fraud, Waste and Abuse and HIPAA Compliance Program.
Our spoke and hub design makes your program easy to manage with everything at your fingertips!
FWAC + HIPAA Compliance Program Includes:
FWAC Program Guide - A complete introduction into the FWAC/HIPAA program making it easy for you or your compliance officer to understand and implement.
FWA/HIPAA Policy & Procedure Manual - With less than two hours of your time, PAAS creates your custom FWAC/HIPAA Policy and Procedure Manual.
Dashboard Monitor - Your very own implementation dashboard allowing you to monitor your progress and know when you are compliant.
Attestation Statements - Proof of compliance available any time. Just click, print and sign your attestation statement on-line.
Investigating and Reporting FWA - The pharmacy owner's step-by-step guide for investigating, reporting and taking action against FWA.
FWA & HIPAA Employee Training - Convenient and efficient training for all employees - all on-line and available 24/7. Required for new hires and all employees annually.
Training Completion Certificates - Lost a certificate? No worries - employee or pharmacy owner can reprint at any time.
Essential HIPAA Forms - Internal Auditing and Monitoring Plan, Notice of Privacy Practice, Request to Access or Release Protected Health Information, Sample Business Associate Agreement, Risk Analysis Worksheet, Security implementation Plan Worksheet, Security Incident Report and more.
---
The business climate today is tough - rules, regulations and audits make it tougher. Our goal at PAAS is to work longer, harder and smarter than our competitors and adversaries in order to give you piece of mind.
PAAS National®
160 Business Park Circle
Stoughton, WI 53589
Phone: 888-870-7227 or 608-873-1342
Fax: 608-873-4009
www.paasnational.com